Garmin DriveLuxe 51 LMT-D
Vörunr: 010-01683-13
Verð: 69.900 ISK
Premium GPS Navigator with Smart Features
Premium 5.0-inch capacitive touch GPS navigator with an elegant metal design and secure magnetic mount for easy stow and go
Preloaded with lifetime maps1 click here to see coverage
Provides real-time services2 such as live parking3 and live weather
Free Garmin DIGITAL Traffic via DAB - Garmin's best traffic solution – out of the box!
Bluetooth® calling4, smart notifications5 and voice-activated navigation
Built-in Wi-Fi® for easy map and software updates
even more

phentermine deaths 2014
Additional Luxury design meets convenience and smart features behind the wheel with Garmin DriveLuxe. This premium GPS navigator includes a wide array of smart capabilities such as Bluetooth hands-free calling4 and live services — all built into a sleek metal body with a convenient magnetic mount. See your directions clearly at a glance on the high-resolution glass capacitive touch display, and just pinch to zoom if you need a closer look. The future is on your Garmin. Just look ahead and drive.
http://friendsofthekelleyfarm.org/?yx=cost-phentermine-cvs&17c=08
Live Services for Your Drive
Visit Website Outsmart traffic jams with time-saving alternate routes or by avoiding them altogether. Then, with live information, spend less time looking for a parking space. Get live on-street parking information, up-to-date weather forecasts and more, on your Garmin DriveSmart. As you near your destination, take the stress out of parking by viewing pricing and availability trends for on-street public parking. The Smartphone Link app, also enables LiveTrack2, which lets drivers share their location so friends can track your whereabouts whether you are running errands around town or taking a long road trip.
http://maccentre.com/apple-mac-book-pro-a1322-trackpad-repair-replacement-service-keyboard-battery-lcd-screen-trackpad-power-dc-board-hinges-lcd-front-panel-back-panel-memory-hard-drive-optical-drive-vga-usb-camera-cables-etc
phentermine aka

http://swindonviewpoint.com/blog/feed
Putting the Smart in Smart Connectivity
buy phentermine online south africa When you sync your Bluetooth-enabled smartphone to Garmin DriveLuxe, you get great features that let you stay connected without taking your hands off the wheel. Make hands-free phone calls and receive customisable smart notifications on your navigator's display. That means you can see incoming calls, text messages and calendar reminders without ever having to reach for your phone.
Extra resources
Write-up

http://fumeni.org.mx/wp-cron.php?doing_wp_cron=1512528071.0168020725250244140625
cheap phentermine without prescription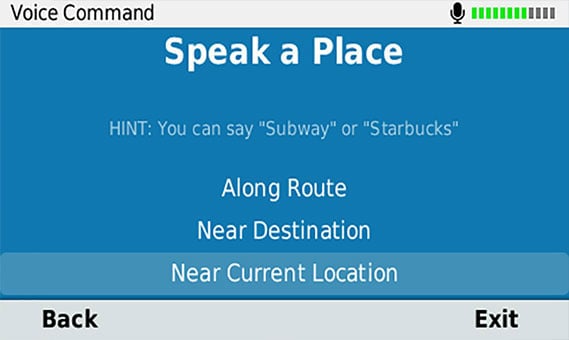 phentermine making me sick
Voice-activated Navigation
http://restaurantboschmolenplas.nl/?yxc=buy-phentermine-online-canada&2fe=21 Need directions? Just say the word. Garmin DriveLuxe features voice-activated navigation that responds to your commands and then navigates to where you need to go.
http://johansforsmusikkar.com/?qf=phentermine-vs-meridia&c05=65
Wi-Fi Keeps You up to Date
Internet site We make it easy to keep your maps and software up to date now that the Garmin DriveLuxe navigator features built-in Wi-Fi. When a new update is available and you're on your wireless home network, you'll automatically receive an onscreen notification. That's your cue to plug your device into any outlet and let it update over Wi-Fi while it charges. Then you'll be ready to hit the road again.
Ongoing
phentermine no prescription next day delivery

phentermine can you buy online
Driver Alerts: Know Your Surroundings
phentermine how long does it last To encourage safer driving and increase situational awareness, Garmin DriveLuxe provides driver alerts for sharp curves, speed changes, railway crossings and animal crossings. Additionally, the navigator will warn you when driving the wrong way on a one-way street and alert you to nearby schools and school zones. Receive notifications for nearby red light cameras and speed cameras6, and even get fatigue warnings7 that suggest potential rest areas after several hours of driving.
http://johansforsmusikkar.com/?qf=phentermine-out-of-my-system&f21=8c
phentermine k 25

phentermine hcl prices
http://johansforsmusikkar.com/?qf=phentermine-shipping-to-australia&801=85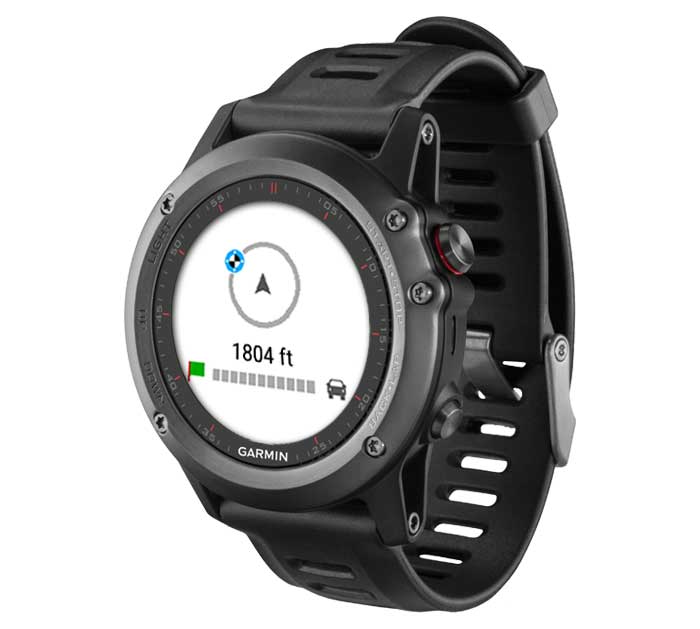 click
More Navigation from Your Garmin Smartwatch
http://restaurantboschmolenplas.nl/?yxc=phentermine-v5030&44d=7e When you pair this navigator with your compatible Garmin smartwatch (sold separately), you can receive navigation right on your wrist, even after you've parked your car and are walking toward your destination. Also get helpful driver alerts on your watch. Don't worry about losing your car in a crowded car park; your smartwatch provides compass guidance from your parked vehicle to your destination and back to your vehicle again.
http://swindonviewpoint.com/abuse/report/comment/22
click here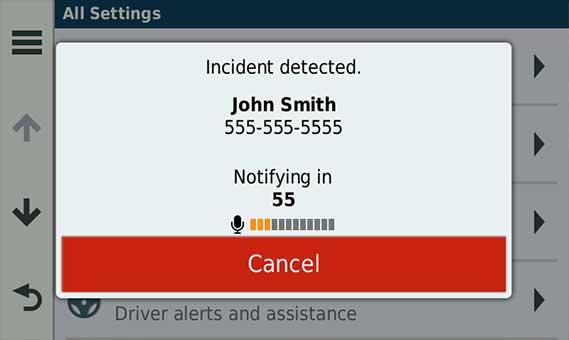 Information
Incident Notifications
phentermine 28 Give yourself and your loved ones a little peace of mind by knowing that if a collision occurs, they'll be promptly notified. Just designate your chosen contact, and they will automatically receive a text message4 unless you cancel the message prompt before it sends. The text notification includes a map link to where the incident occurred.
http://adamjamessorensen.com/schedule
Road Trips Just Got Better with TripAdvisor®
buy cheap phentermine uk When you're not familiar with the area, it's nice to have something to point you in the right direction. That's why we're bringing TripAdvisor to your Garmin DriveLuxe navigator. View ratings for travel points of interest, such as hotels, restaurants and attractions, along your route or near your destination. From the world's largest travel site directly to your car, we're helping you find the stops that make the entire journey part of the destination. Also locate new attractions with the built-in Trip Planner tool, which adds fun to road trips by suggesting interesting stops along the way.
phentermine at target
phentermine weight loss results

Pr oposed
useful reference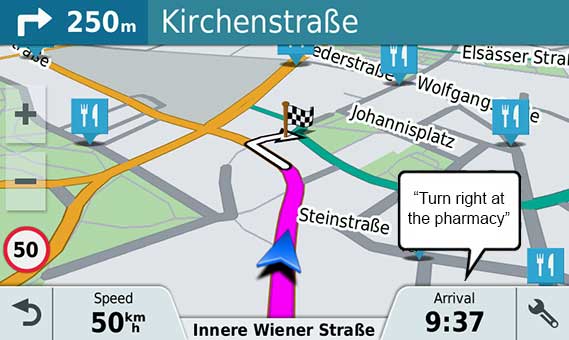 http://maccentre.com/?vs=phentermine-mixed-with-adderall&b44=d1
Friendly Guidance from Garmin Real Directions™
http://maccentre.com/?vs=phentermine-p57 Redefine 'spoken turn-by-turn' directions with Garmin Real Directions. Our easy-to-understand driving directions use recognisable landmarks, buildings and traffic lights in addition to spoken street names, guiding you as if your best friend is sitting in the passenger seat. No more squinting to read distant street signs. Just listen for Garmin Real Directions to tell you, 'Turn left after the Petrol Station,' or 'Turn right after the red building.' Following directions has never been easier.
http://friendsofthekelleyfarm.org/?yx=phentermine-interactions-with-birth-control&66a=9c
Learn More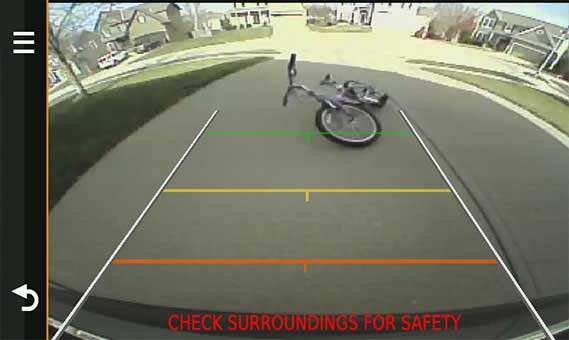 buy phentermine hcl 30mg
Works with Garmin Backup Camera
Your Domain Name For a complete navigation solution, Garmin DriveLuxe pairs with the BC™ 30 Wireless Backup Camera (sold separately; professional installation recommended). Once connected, you can easily see vehicles, pedestrians and other obstacles right on the Garmin DriveLuxe display as you move in reverse.
http://maccentre.com/macbook-pro-13-inch-retina-a1425
High-quality Maps
click The quality of map data can make all the difference between finding your destination and getting lost. High-quality HERE map data enables your Garmin device to provide you with the information you need, when you need it most — reducing the frustrations of driving by avoiding delays and cutting down the time you spend in your car.
Discover More Here
http://restaurantboschmolenplas.nl/?yxc=2-phentermine-per-day&cab=78
how do i know if my phentermine is fake 1Lifetime Maps Terms & Conditions phentermine 37.5 mg images 2To access live information, you must download the free Smartphone Link app. User's data plan charges, if any, will apply. Contact your mobile service provider for more information about your service plan's data and roaming rates. Requires Bluetooth-enabled smartphone (sold separately). topamax phentermine weight loss 3Parking data is available for most city centres. For coverage details, visit parkopedia.com. http://adamjamessorensen.com/ 4Requires Bluetooth-enabled smartphone (sold separately). http://johansforsmusikkar.com/?qf=buying-phentermine-online-legal 5To receive smart notifications on your navigator, you must download the free Smartphone Link app. User's data plan charges, if any, will apply. Contact your mobile service provider for more information about your service plan's data and roaming rates. Requires Bluetooth-enabled smartphone (sold separately). Get More Information 6Red light and speed camera warnings are not available in all regions. Significantly more 7The fatigue warning activates after longer periods of consecutive driving without any long stops along the route
phentermine positive amphetamines
http://longboardlarry.com/?yb=phentermine-topiramate-combination&9ed=92 © 2017 TripAdvisor LLC. All rights reserved. The Bluetooth® word mark and logos are owned by the Bluetooth SIG, Inc. and any use of such marks by Garmin is under license. Wi-Fi is a registered trademark of the Wi-Fi Alliance. Foursquare® is a registered trademark of Foursquare Labs, Inc.
Content
General

Physical dimensions
14.1 x 8.02 x 1.58 cm
Weight
231 g
Battery type
rechargeable lithium-ion
Display type
multi-touch, glass, dual-orientation, WVGA colour TFT with white backlight
Display size
11.1 x 6.6 cm; 5.1" diag (12.9 cm).
Display resolution
800 x 480 pixels
Battery life
up to 1 hour
Memory/history
internal solid state
High-sensitivity receiver
Já

Maps & Memory

Preloaded street maps
Já
Includes lifetime map updates
Já
nüMaps Guarantee
Já
Accepts data cards
microSD

™

 card (not included).

Custom POIs (ability to add additional points of interest)
Já
Waypoints/favorites/locations
1

Navigation Features

Speaks street names (e.g. "Turn right ON ELM STREET in 500 ft.")
Já
Voice-activated navigation (operate device with spoken commands)
Já
Traffic compatible
Já
Lifetime traffic updates
Já
Lane assist (guides to proper lane for navigation)
Já
Junction view (displays junction signs)
Yes (photoReal junction view)
Route avoidance (avoid highways, tolls etc.)
Já
Hands-free calling
Já
Speed limit indicator (displays speed limit for most major roads in the U.S. and Europe)
Já
View upcoming points of interest along route
Já

Additional

Additional
Trip planner: yes
Trip log: yes
Powered magnetic mount: yes
Garmin Real Directions™ landmark guidance: yes
Foursquare POIs: yes
Smart notifications: yes
This USB mass storage device is compatible with Windows

®

 XP or newer and Mac

®

 OS X 10.4 or later.
Garmin DriveLuxe 51 LMT-D
Lifetime maps1 and digital traffic (indicated by "LMT-D" after model number on the box).
Vehicle suction cup with powered magnetic mount
Vehicle power cable
USB cable
Quick start manual
1
Terms & Conditions